We Know What Works, And What Doesn't.
Webdesign has evolved and so have we. Our process ensures your websites are structured wonderfully.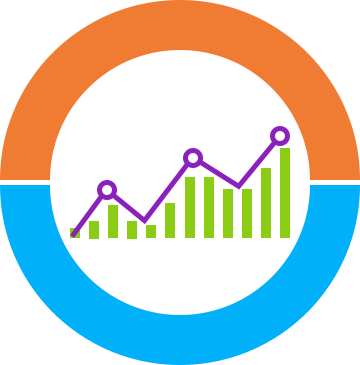 Webblyss creates a web presence that can convert more customers for your business.
UX Rich Websites
We make websites, master the internet and popular search engines. Faster loading websites with immaculate navigation systems and extension for interactivity.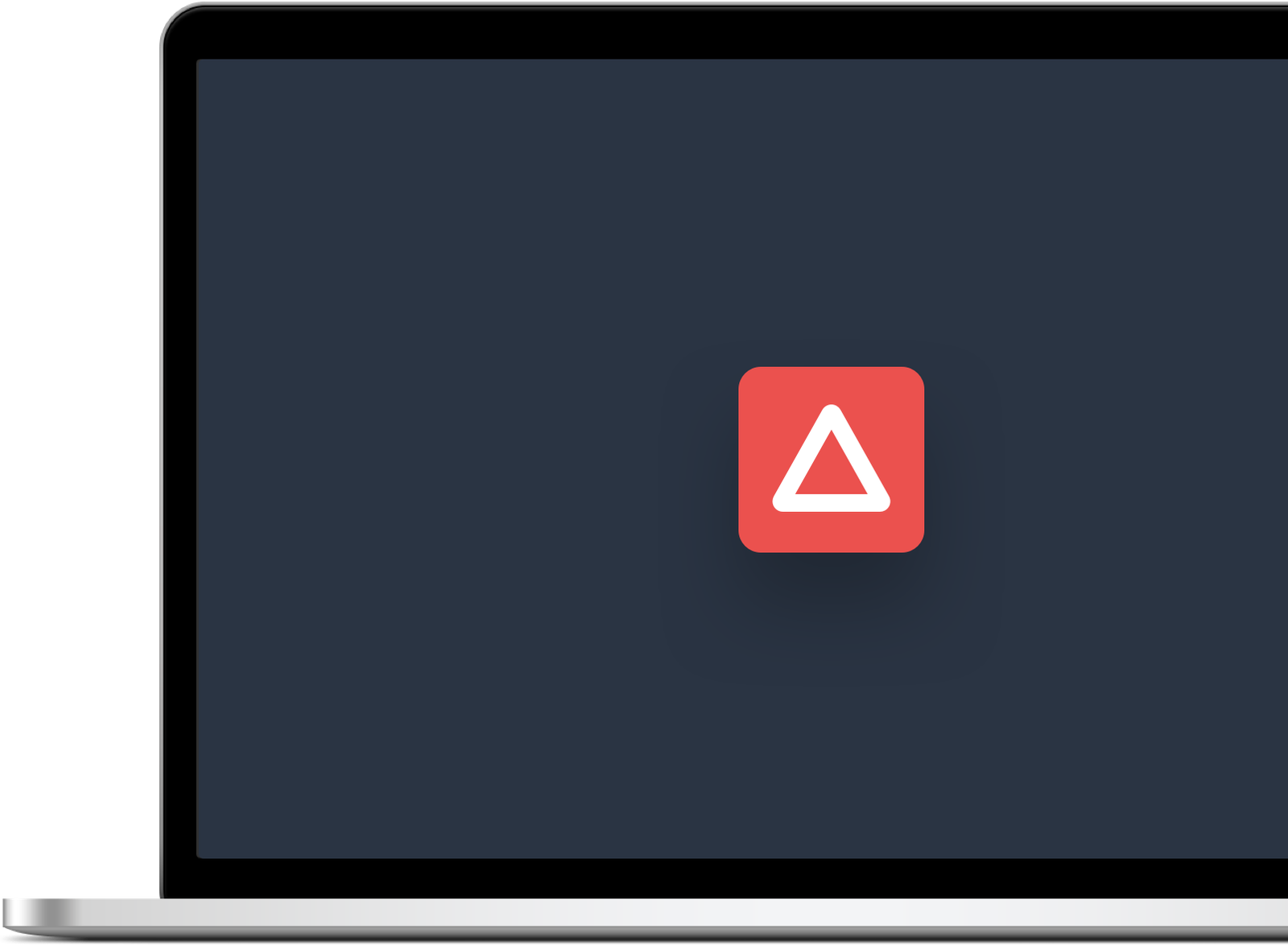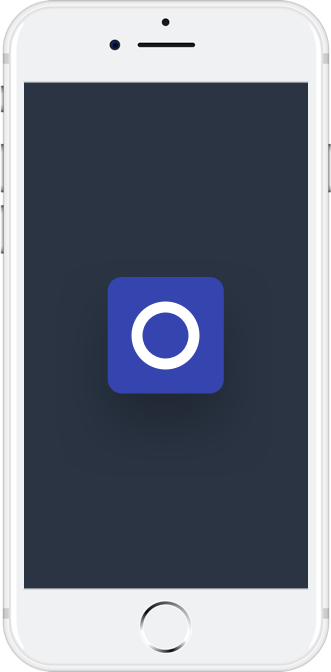 We Design for Mobile Plaforms, too.
Mobile responsiveness remains a critical pain point for most websites out there. Through our detailed testing methods we ensure your website works on all major devices.   
Our Trademarked
Workflow.
Webblyss stays ahead of competition with a simple yet effective way of completing projects. Four simple steps that makes us special.
Websites which are rich with the right typography, colors and layout. We pick the look that works universally.    
Project Research
Exactly what is needed and why it is needed.

Wireframes
The blueprint of how the design should look.
Design
The core of the website is now built. 

Development
Your website gets ready to be unravelled on the web.