Website Design & Development
Webblyss is synonymous with designing websites which are user friendly and pleasing to look at. We believe in making this process less complicated and more enjoyable.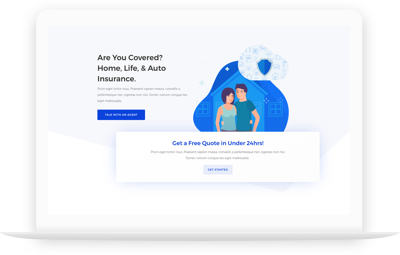 Welcome to Webblyss. We've Been Building Websites For Over 10 Years!
Our passion for great designs has been an open secret. Webblyss is one of the top website design companies in India. We make cracking websites that can help you create a winning presence.
Webblyss creates websites using the latest UX practices and CMS technology. This makes maintenance and content management a pain free process.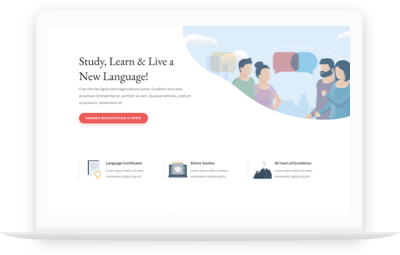 We remain committed to providing high quality website designs that promote innovation and flexibility. We plan to deliver best in class services to our clients who are looking to enhance their digital path.
Webblyss stays firm on the promise of never ending passion for design, coupled with committment to long term relationship with all our clients. 
We believe creativity is a process.
We prototype and iterate.
We design and build.

Define
Your brand is our guiding force behind a good design.

Design
This is the heart of the process, where every page is built aesthetically. 

Refine
We check, and double check for consistency in all aspects.

Build
A website is then built and tested on various tools for responsiveness.